Jean Córdova | Exhibition Atelier Bolt | Klosters | Switzerland 2019 (Photo Christian Bolt © 2019)

Le ali di Icaro | Serie Dilmun | 2019 | acrilico e cera liquida su legno, 40 x 30 cm
Le ali di Icaro | Dilmun Series | 2019 | acrylic color and liquid wax on wood panel | 15,7 x 11,8 inch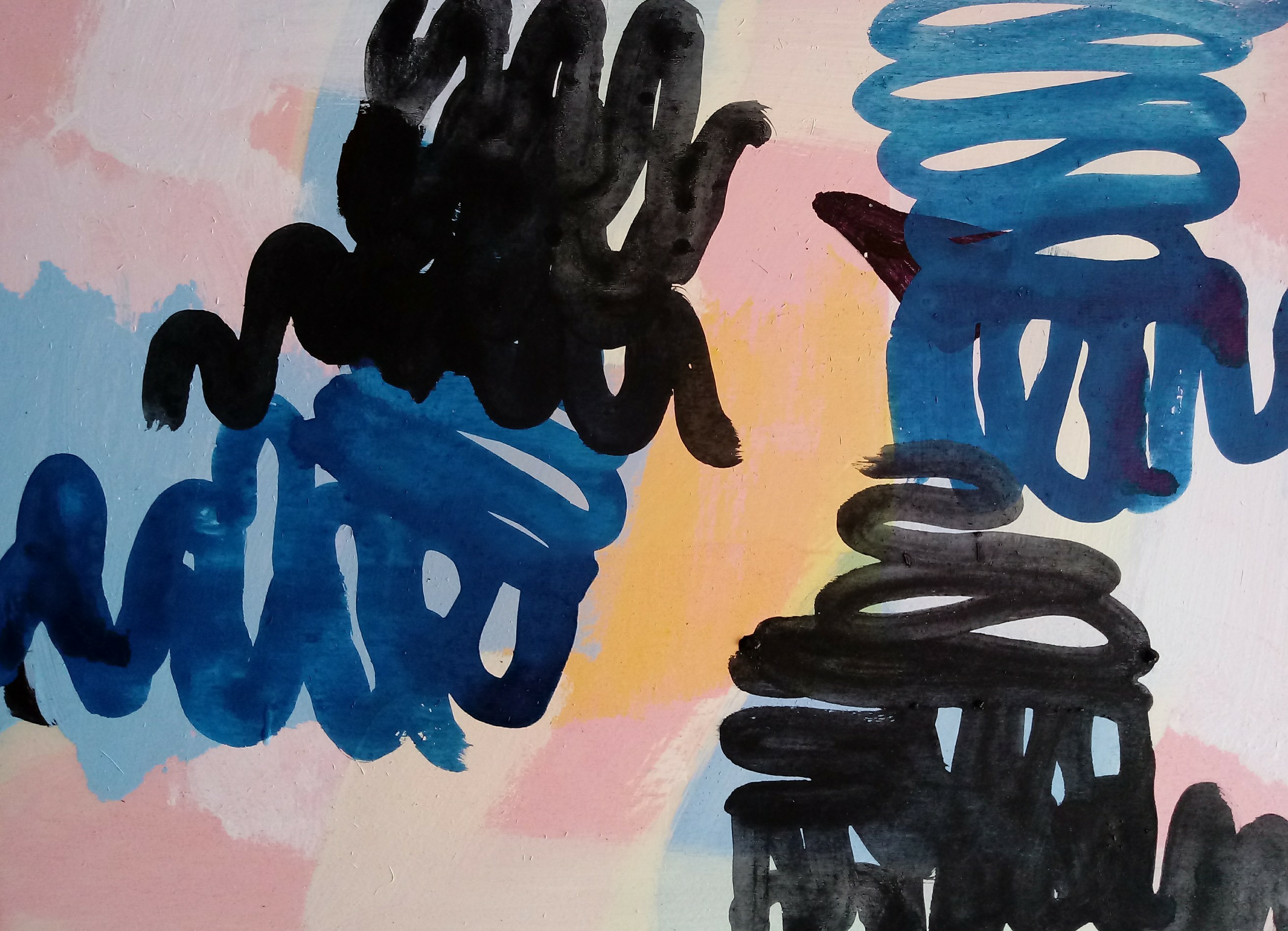 Nel suo segreto semplice | Serie Dilmun | 2019 | acrilico e cera liquida su legno, 40 x 30 cm
Nel suo segreto semplice | Dilmun Series | 2019 | acrylic color and liquid wax on wood panel | 15,7 x 11,8 inch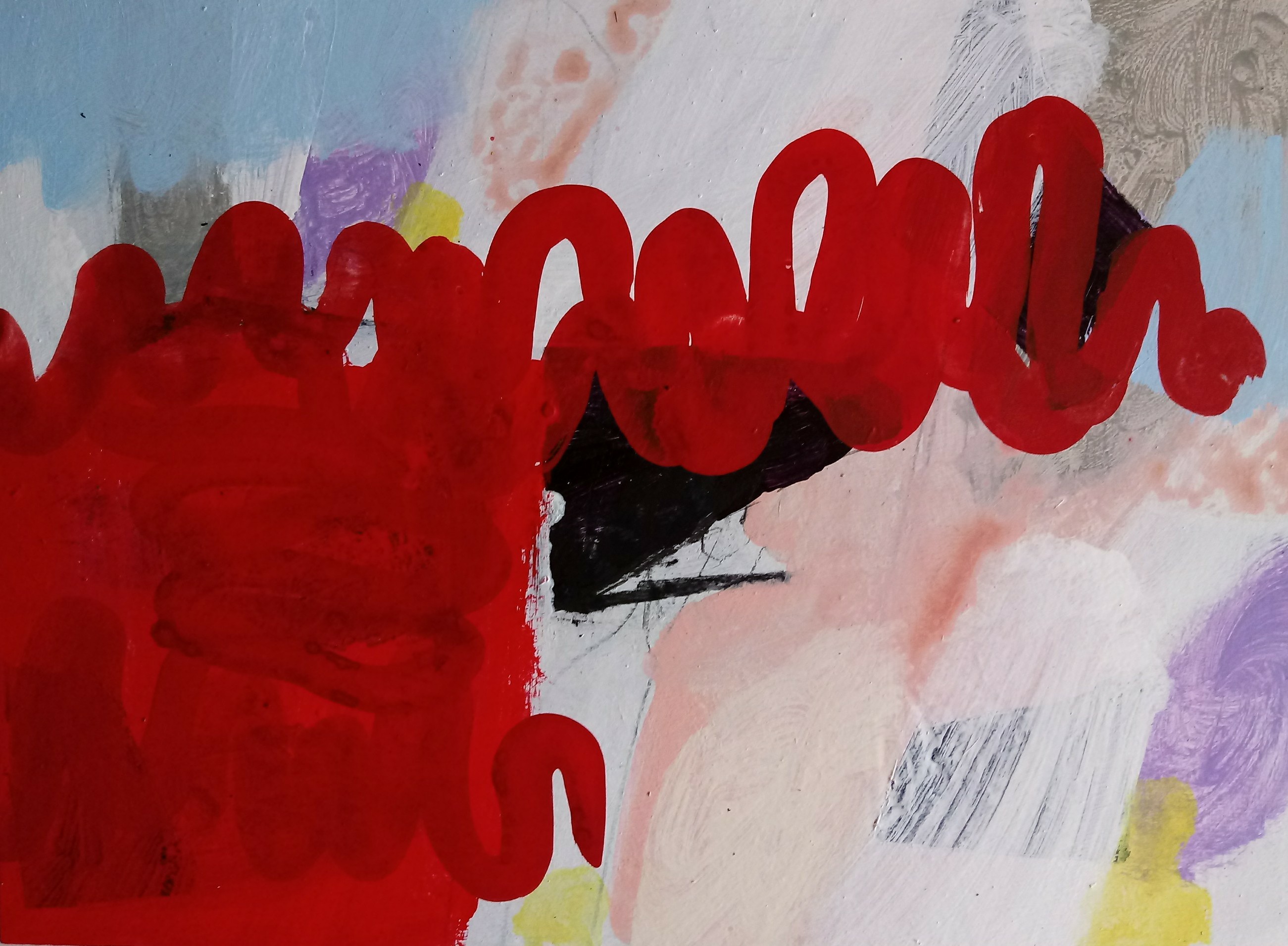 Uno scherzo sadico della luce | Serie Dilmun | 2019 | acrilico e cera liquida su legno, 40 x 30 cm
Uno scherzo sadico della luce | Dilmun Series | 2019 | acrylic color and liquid wax on wood panel | 15,7 x 11,8 inch
IL MIO LAVORO
I miei dipinti e le mie sculture non sono parti di sogni, ma sezioni viscerali di realtà: labirinti mentali, dove l'essere umano nasconde la sua linfa più intima. Il caos che diventa vita attraverso i ricordi di una casa, di un pozzo, di vie assolate, di segni blu, di un incendio, di architetture, di città, di natura, di fragili visioni, di morte.
Queste suggestioni mnemoniche rivivono fondendosi col presente, un presente eternamente confuso che precede l'atto creativo.
Non credo in uno sviluppo temporale dell'arte ma in una totale immersione, dove tutto si confonde: passato, presente, futuro e il nulla compreso, dove l'intero diventa presagio e a sua volta immagine.
Jean Córdova
MY WORKS
My paintings and sculptures are not parts of dreams but rather some visceral sections of reality: mental mazes, where humans hide their most intimate thoughts. Chaos becomes life through the memories of a house, a well, sunny roads, blue signs, a fire, architecture, cities, nature, fragile visions, death.
These mnemonic suggestions live again, blending with the present, an eternally confused present that precedes the creative act.
I don't believe in a temporal evolution of art, but in a full immersion in it, where everything is mixed up: the past, present, future, and the nothingness, where the whole becomes omen and image on itself.
Jean Córdova
Copyright 2020 © Jean Córdova + ZAUM
C.F.: RCCGCR78S29L093B
– Tutti i diritti riservati –